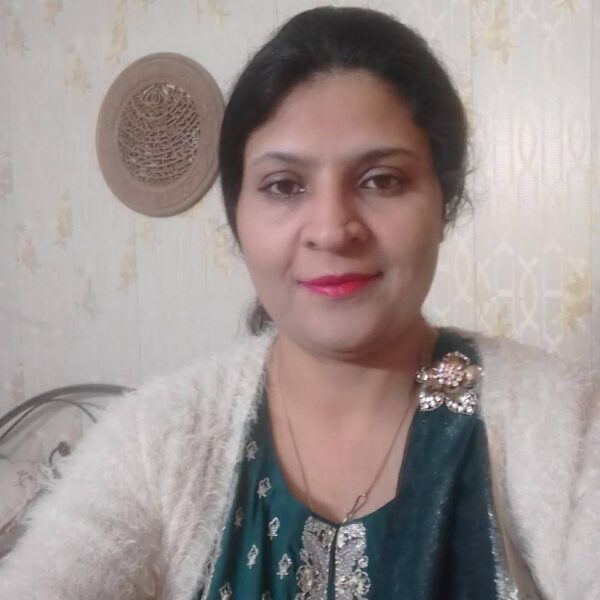 Talking about oneself can be an uphill task, especially for a person like me.

I will try my best to keep it simple and worth reading for my admirers of what I do and have been doing for a long time and still want to do. https://contentflavour.com/ I am a visual artist not through a degree but through my passion for what I love to do. It can either involve catching /capturing small butterflies through photography and vary to making and exploring vast canvasses of life and Diversity.https://www.instagram.com/sabahataamir7/
My whole life till now is all about experimenting and deriving happiness out of what I do.

And in the process not forget those who have and are standing by my side no matter what.
https://www.youtube.com/channel/UCGrpemEOjcsoTvq-Bt14ZDQ
I have a diversified Educational and Professional background but each of the areas has complimented my life, teaching me new and valuable lessons and giving me a desire to move forward in life.